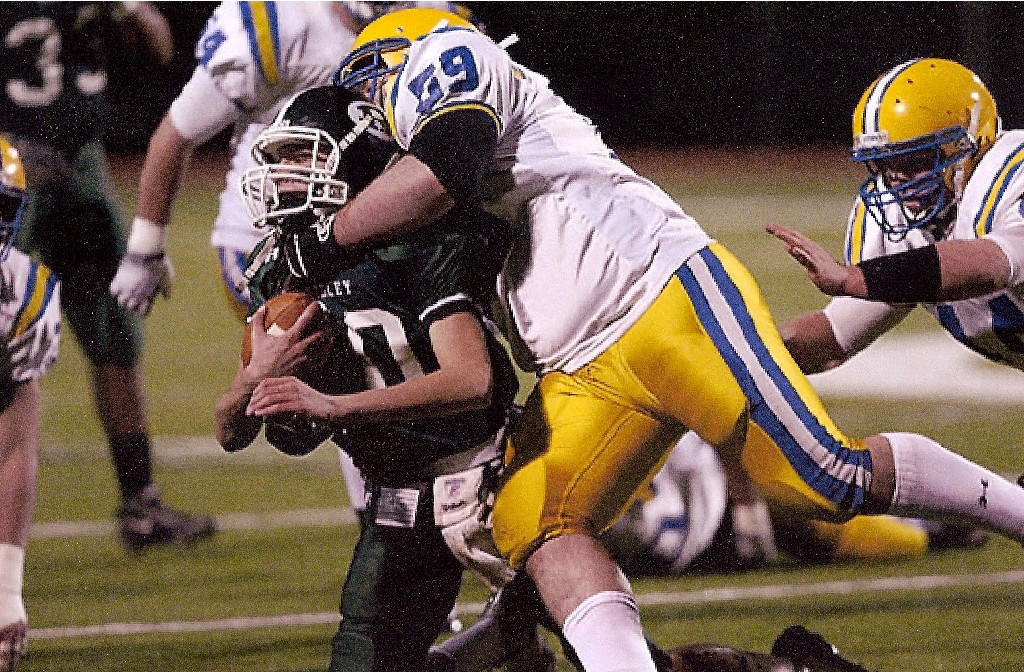 Want your Senior Service Project to support a cause you care about?  Why not do something to promote awareness of Tourette Syndrome?
There are many ideas that you could utilize from awareness and education activities to fundraisers!  Think of an activity you like to do and chances are you can make that into a fun, fundraising event!!  
Here are just a few examples:
Baby Photo Contest
Dance Competition
Bowl-a-Thon
Sporting Event
Story/Poetry Contest
Bake/Yard Sale
You can also refer to our new brochure for more ideas here.  
If you have questions contact sherrie@patsainc.org.  We have some volunteers who are willing to help you brainstorm your ideas and point you in the right direction!!