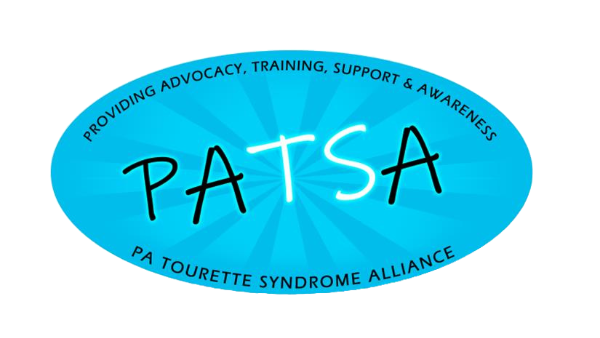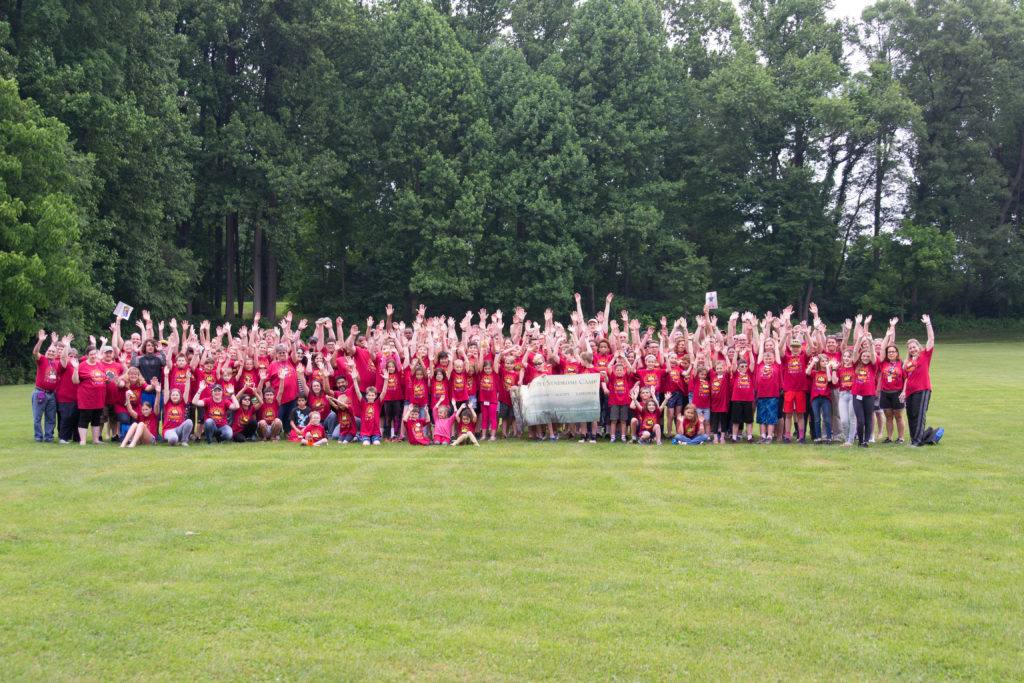 Our 2023 TS Family Camp Was a Huge Success!
Be on the lookout for our 2024 Family Camp Registration to open in early 2024
Black Rock Retreat,
Quarryville, PA
June 7-9, 2024
Our 2024 keynote is TBA. Next year's camp theme will center around Empowerment, Self Confidence, and Self Care. If you are a speaker with a topic aligned with our theme and are interested in presenting at our 2024 camp, please email Sara at: saraw@patsainc.org
We will be lodging and meeting in the
where every family will stay in a hotel-style private room! 
Camp Registration includes:
(recommended for ages 5 and up)
Private, hotel-style room, for 2 nights for each family (up to 5 per room)
5 Meals
Top Notch presenters and Workshops
Choice of Kid's activity groups
Family and Team Building Activities
Additional fun & relaxing activities for adults
Swim Time & Group Campfire
Conference Materials
Camp T-Shirt & Other Give-aways
Join us for an unforgettable experience! 
PA-TSA Lifetime Members receive a 10% discount off the registration fee. Members look for an email containing discount code prior to the opening of registration.
Think of this camp experience as a fantastic gift!
Finances should never be a reason to miss Camp. Everyone who needs support should be with us at this life changing event. Thanks to the generosity of others, who know the value of the camp experience, we have Scholarships – full and partial- available to those who need them. Please email Sherrie, sherrie@patsainc.org, for a scholarship application.
PATSA Lifetime Members receive a 10% discount off the registration fee for our Family Camp and Retreat.
Thank you to all who attended our 2022 PATSA Family Camp.