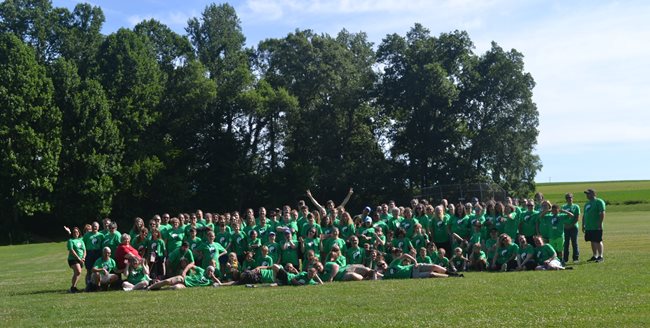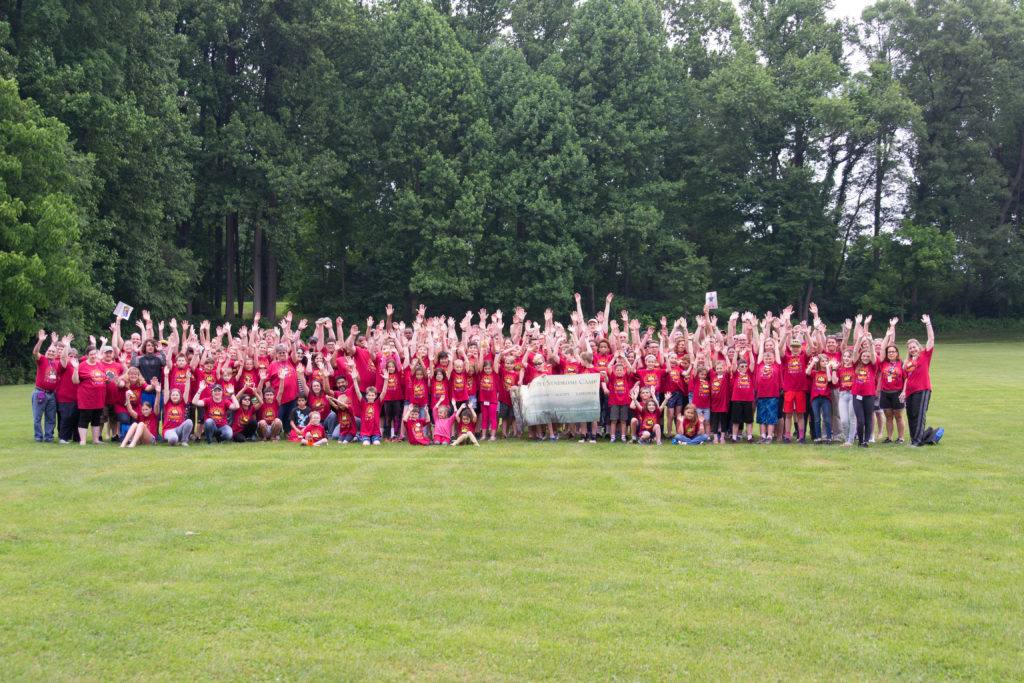 Camp Announcement, 4/29/2020: Camp is such an incredible time for our families and that is why it is so difficult for us to make this announcement. For the health and safety of our attendees it has become necessary for us cancel our 2020 Family Camp. We are so sorry to not be able to see each of you this June.
Our Fall Retreat is already being planned. The date for that event is September 26-27, 2020, in Fombell, PA. Save the date, and be on the lookout for registration information soon. We cannot wait to see everyone.
If you have registered and paid for camp you have three options moving forward. You may choose to donate the registration fee to PATSA, apply the amount to next years camp registration, or receive a full refund. Please email Sherrie and let her know how to proceed.
If you are interested in gaining knowledge of Tourette Syndrome during this time, we encourage you to check out TAA's Virtual Conference. This exciting opportunity is taking place on May 15 & 16, 2020.
As always, if you need any assistance, we are here for you. We continue to work from our home offices and are available to answer questions or offer support in any way you need it.
Thank you for your understanding. We are already looking forward to the next time we can all be together!
Take care and stay safe,
Sara, Sherrie, Nicole, & Brandi
PATSA Lifetime Members receive a 10% discount off the registration fee for our Family Camp and Retreat.
Thank you to all who attended our 2019 PATSA Fall Family Camp.