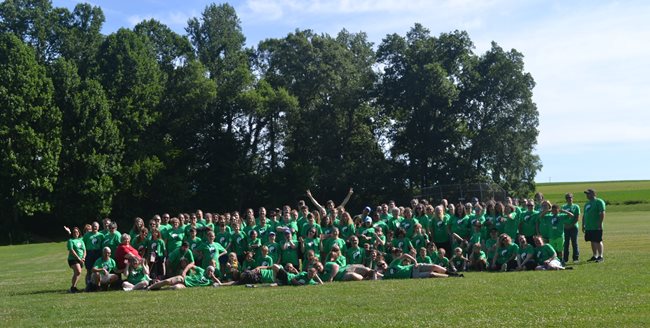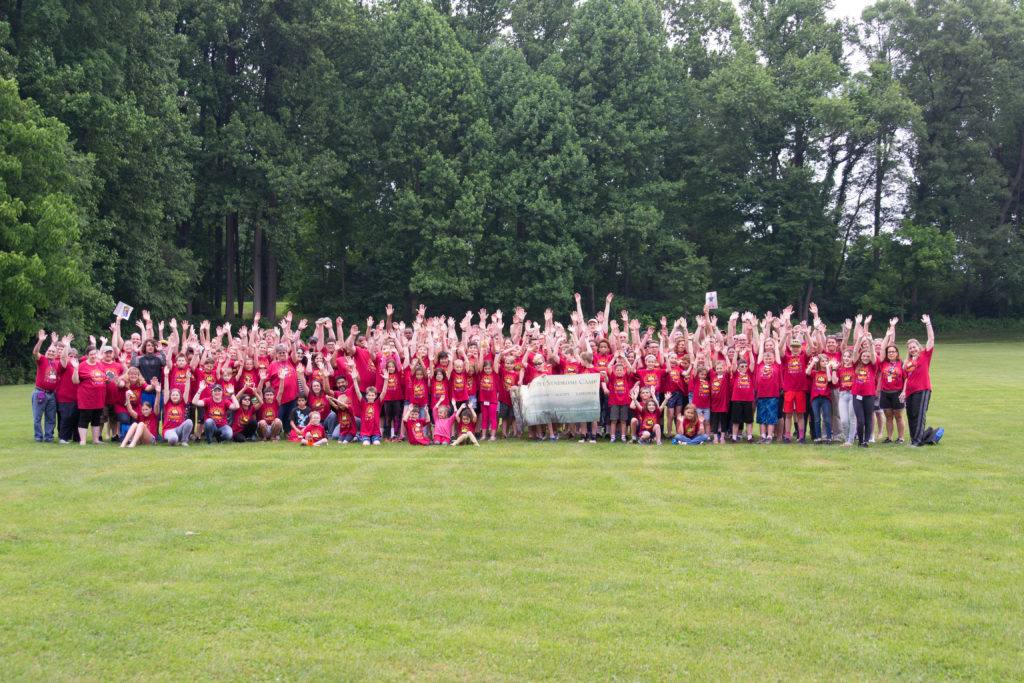 TS Family Camp is held annually in early summer. The event lasts 3 days and 2 nights. The camp that hosts our event, Black Rock Retreat, offers private hotel style rooms with a bathroom for each family. There are wonderful indoor conference rooms for our adult and group sessions. The outdoor activities for the kids are fantastic and include things such as archery, swimming, field games, zip lining, nature center with animals, hiking, arts & crafts, and so much more. Our family events are sprinkled throughout the weekend and include things like a camp fire, movie night, lake or pool party, and more. The weekend will be full of supportive, informative, and inspirational sessions for Adults/Parents, kids with TS, and their siblings.
Be on the lookout for details such as the announcement of our keynote speaker, presenters, activity options, etc. as the date approaches. Registration for the event typically opens in late fall for the following summers camp, making camp a fantastic gift idea. Registration will close in early May. During registration the child(ren) will have the opportunity to pick the activities they'd like to participate in. According to their choice, they will be placed in a small group with kids similar to their age who also chose the same activity, for several breakout sessions throughout the weekend.
There are also many opportunities to volunteer at camp. To find out more about them check out our volunteer page.
PATSA Lifetime Members receive a 10% discount off the registration fee for our Family Camp and Retreat.
Thank you to all who attended our 2019 PATSA Fall Family Camp.