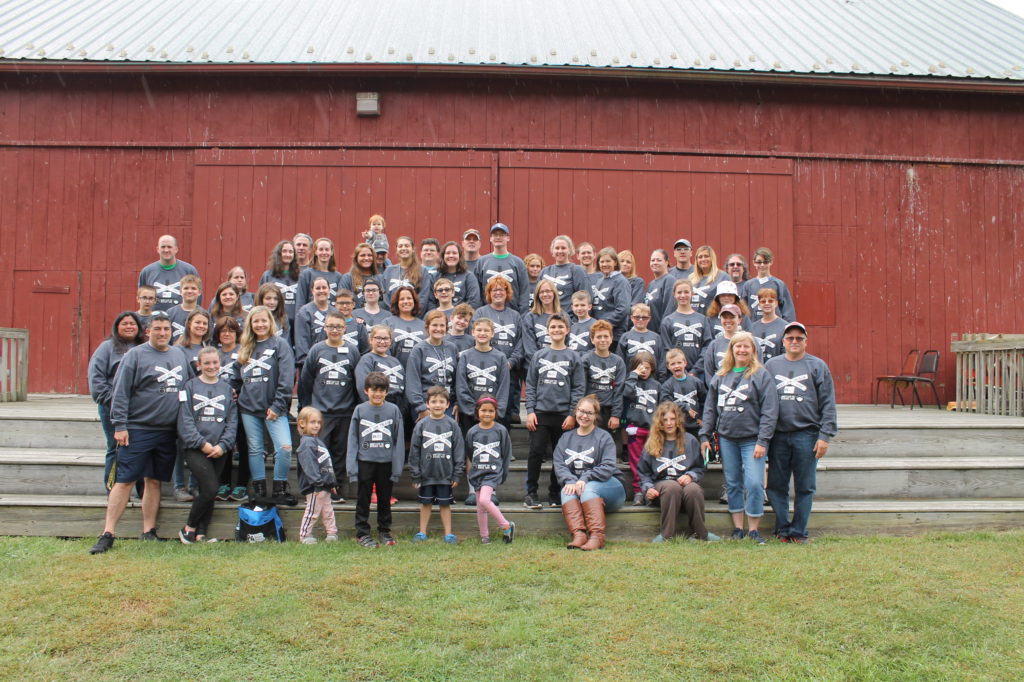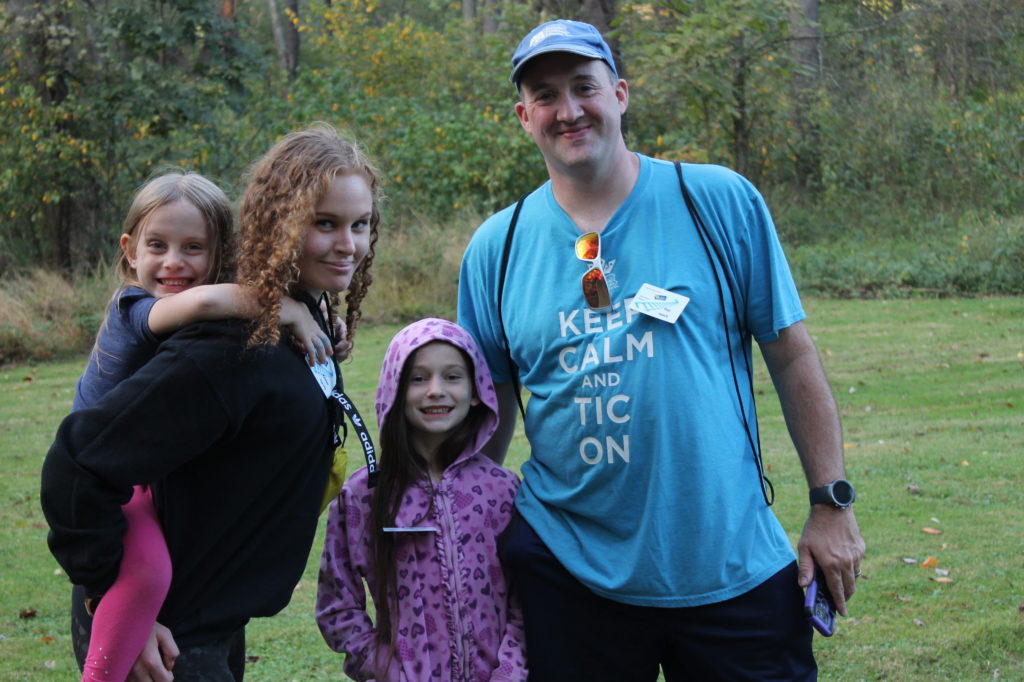 TS Family Fall Retreat is an opportunity for families to come and relax and enjoy time together, individual activities, and workshops too! This event is an overnight excursion held on the Western side of Pennsylvania. It typically is in mid fall before the weather gets too cool, starting on a Saturday just after lunch and going through Sunday afternoon.
Our weekend starts off with a social and ice breakers to get to know each other. The focus of our retreat is Family Time. This event includes lots of family time activities, promoting family bonding and the opportunity to recharge together.
That's not it! During the event the kids get to have breakout sessions in small groups to do fun camp activities and hear guest presentations. Don't worry parents, we will have great speakers and sessions for you too!
Whether this is your first time at our family retreat or your 10th, you are sure to leave feeling informed, supported, and recharged!
PATSA Lifetime Members receive a 10% discount off the registration fee for our Family Camp and Retreat.
Thank you to all who attended our 2019 PATSA Fall Family Retreat