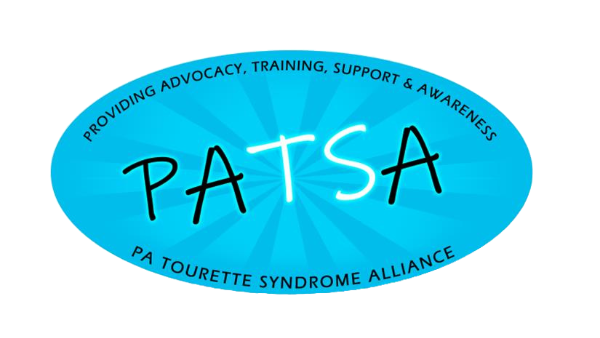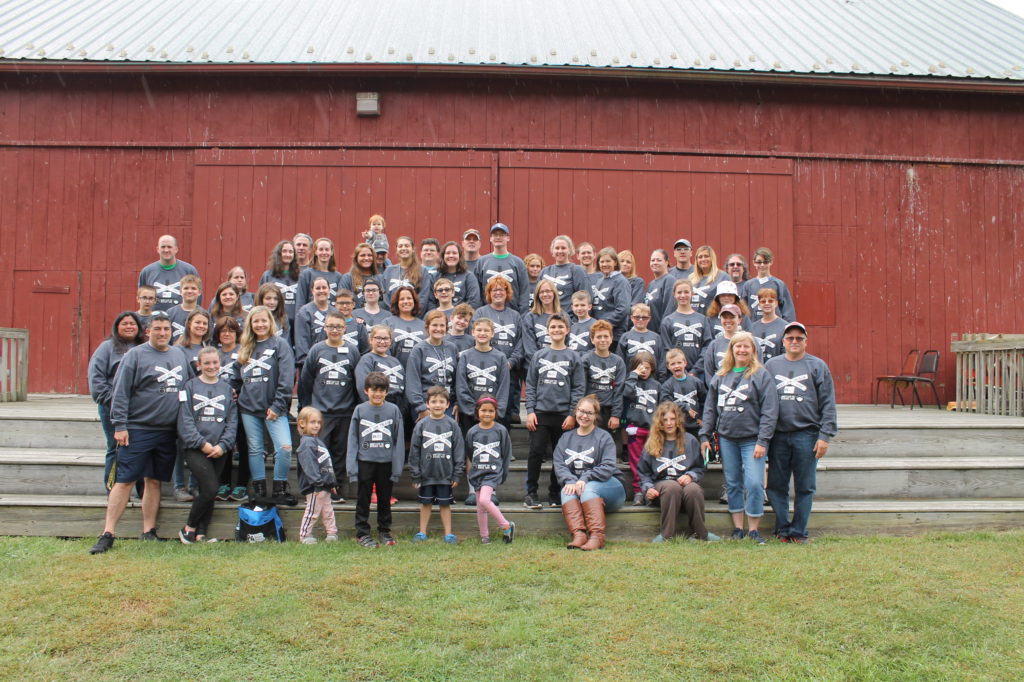 Fall Retreat 2021
October 23- 24, 2021
We are excited to offer an in person Fall Family Retreat in Lancaster County, PA. This event focuses on education, support, and awareness of Tourette Syndrome. We will have sessions and discussion groups for adults, camp activities for the kids, and family time built into the event.
Retreat Registration Includes
Lodging and Meals
Camp Activities for kids
Kids choice of specialized activity groups: Science & Nature Or Sports & Adventure
Parent Discussion Groups
Adult workshops
Family Activities
Talent Show/Accomplishment Showcase
T-shirt and other Fun Giveaways
And much more!
For the first time, we will offer an additional night at the camp on Friday (October 22nd), for those that would like a longer family weekend. Retreat structured activities will begin at lunch time Saturday through Sunday morning. Friday night and Saturday morning will be unscheduled and open for the family to enjoy time together. Check out the option to choose "Extra Friday Night Stay" when registering.
Each family will be accommodated in a Lodge style room for their stay. Regular registration from Saturday to Sunday will include 3 meals (Saturday lunch- Sunday breakfast). Adding the extra night stay will include 1 additional meal (Saturday breakfast). If you choose to stay Friday night and would like to book a "Fun 5 Pack" with the camp for your family for Saturday morning, please use this link to purchase it separately. You will receive 15% off the price as a PATSA guest, but you need to ACT FAST as the activity is also open to the general public and is only open to the first 50 people to book it. To receive the discount use the code "cabin15" at checkout. 
Registration Closes October 1, 2021
All are welcome to attend! Adults with TS, Parents, siblings, family members of those diagnosed with TS, Educators, etc. Our hope is for all our attendees to leave with new knowledge of TS, PA-TSA services, and a greater support system
PATSA Lifetime Members receive a 10% discount off the registration fee for our Family Camp and Retreat.
Thank you to all who attended our virtual 2020 PATSA Fall Family Retreat